We're finally open

Come see whats new!
Here's what to expect..
To reduce contact with staff, it is strongly encouraged that you purchase passes at our online shop before arriving to the facility. If this is not possible we will accept card payments but please no cash.
All weeknight specials, combo passes, etc. are unavailable. Only our special discount passes are available at this time.
The amount of guests we can accommodate at any given time will be limited (less than 1 per 100 square feet).
Sanitation stations will be placed at the entrances of every available activity.
At this time, only Skating, Bouncing, Pirate's Cove, and some of the arcade games will be available.
Our "Sanitation Squad" will be regularly going around to disinfect activities and arcade games.
Guests and staff members should not gather in groups of more than 10 at any time and should always practice proper social distancing.
Employees will be required to wear masks and guests not participating in activities are STRONGLY encouraged to wear masks.
Employees and guests who are showing symptoms or have been around someone showing symptoms or have tested positive recently will be prohibited from entering the facility.
Employees will be symptom checked (including temperatures) at the start of each shift.
Pre-purchase Passes
---
2020 Summer Season Passes

We're ready.. are you?
Get this year's summer season passes now! The Unlimited Season Pass includes 3 hours of unlimited activities everyday at the skating rink, unlimited access to the Waterslides all summer long, and souvenir items! The Waterslides season pass includes.. you guessed it! Unlimited access to the Waterslides all summer long! And for the first time ever we are offering a summer season pass for access to just the Fun Center!
Buy now!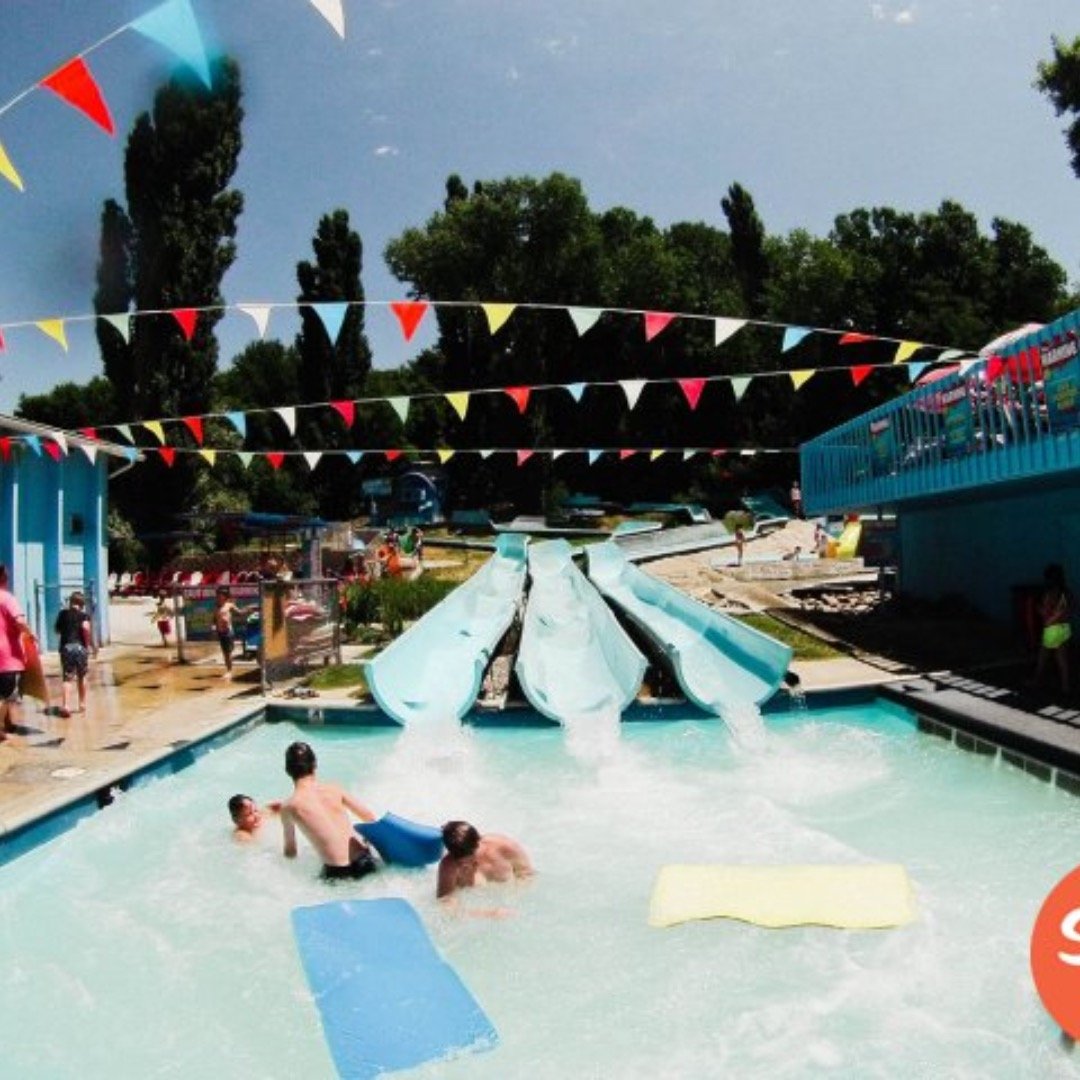 ---
Date night?

We're thinking skate night.
At Classic we have always offered amazing and affordable packages for families looking to have a fun night out; now we've got something special for our couples. Every Friday and Saturday night for only $19.95 come enjoy Skating (including a rental) for two, a 10" cheese or pepperoni pizza, and a pitcher of soda. THIS is how you do date night.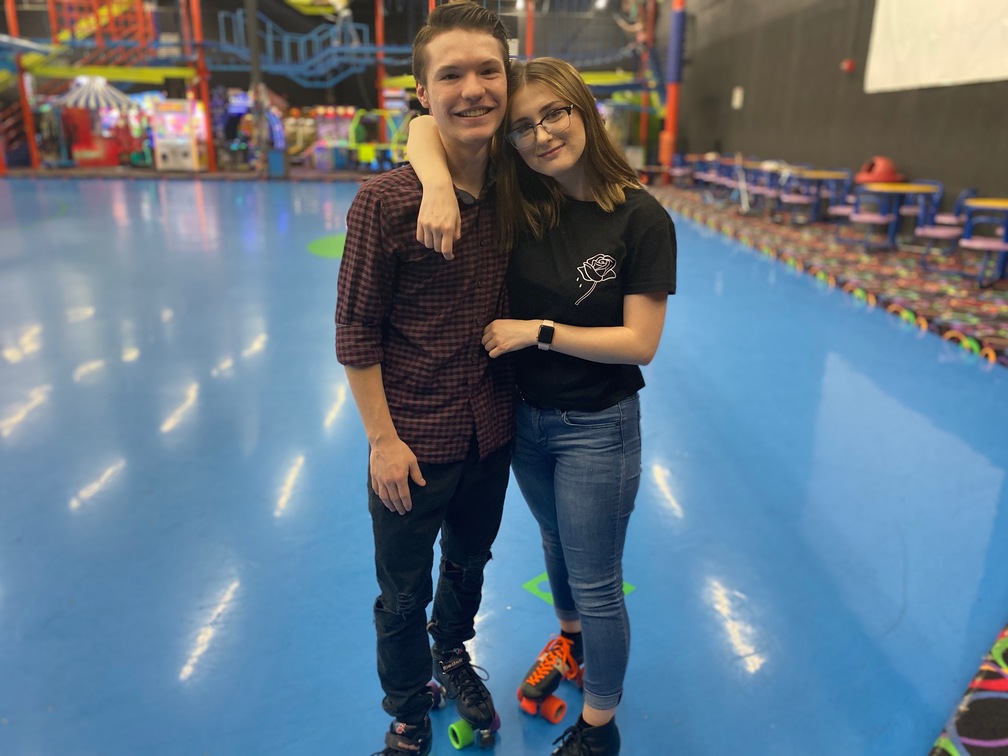 ---
AWESOME Birthday Parties!

It's our specialty.
Classic Fun Center was recently voted best birthday parties in all of Utah. Come see why!
Book now!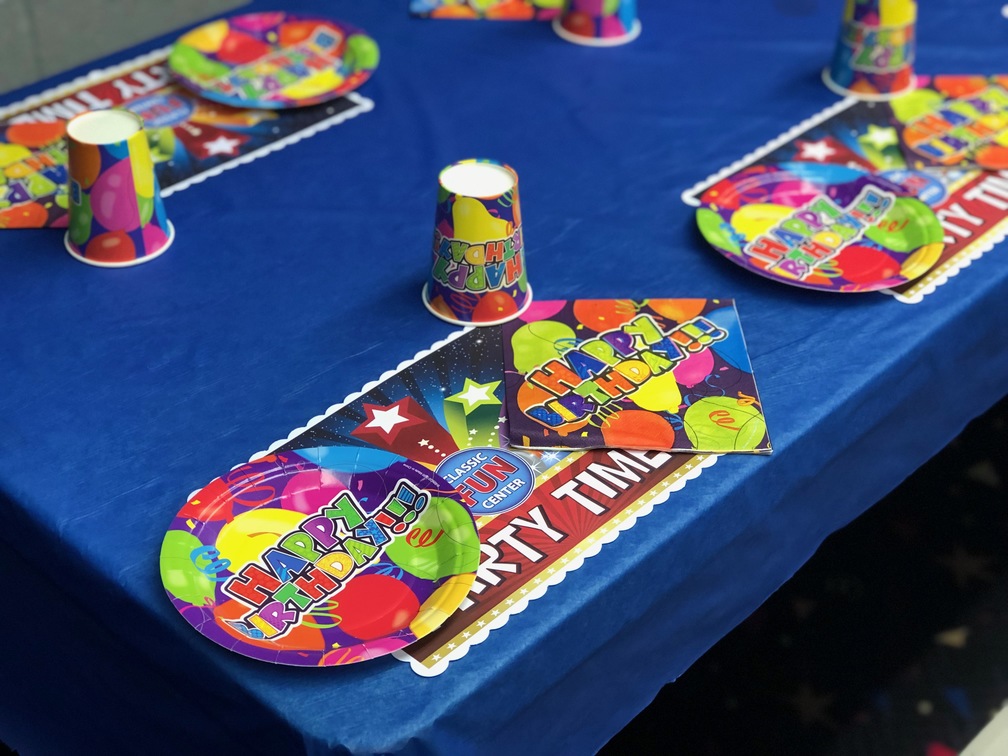 ---
GRAVITY COURSE

Don't look down!
Come prove you're the bravest of the bunch by traversing the 9 obstacles of our Gravity Course! Obstacles too easy? Try the Sky Rail. No matter what, our Gravity Course will leave you with a thrill you'll never forget. Oh and be sure to wave to those in the arcade below.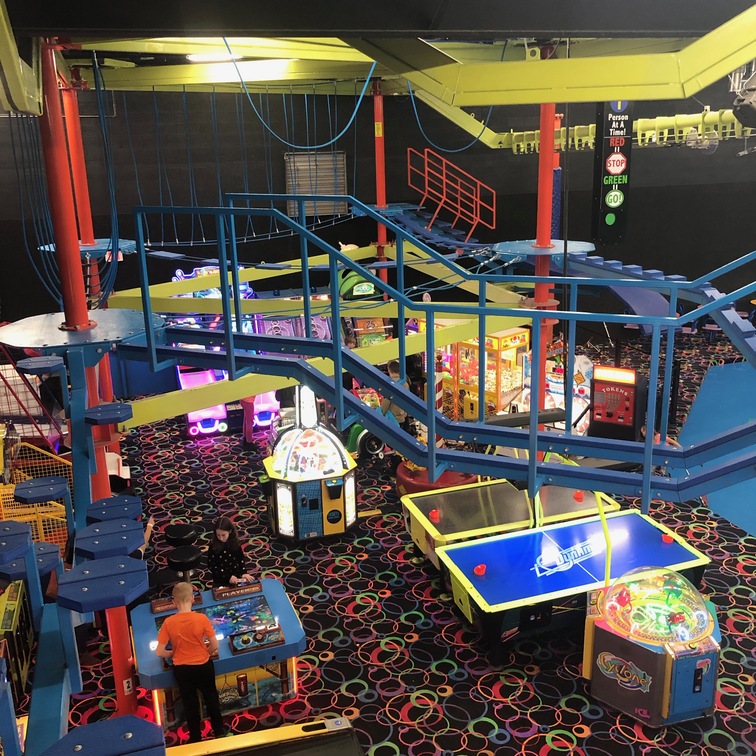 ---
Ready to join the fun?

We're hiring!
We are looking for outgoing individuals who aren't afraid to have some FUN while they work, are dependable, efficient, and good at multi-tasking.
Apply now!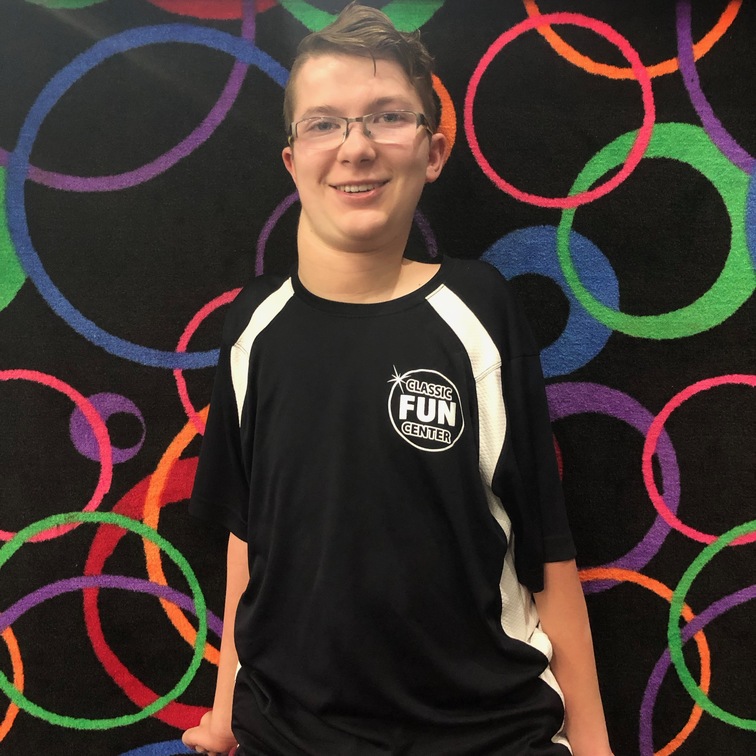 ---
---