We're closed

until further notice
Our community is the most important part of Classic Fun Center. In an effort to support the community and prevent further spread of COVID-19 we will be CLOSED until further notice. Be safe and stay tuned for updates.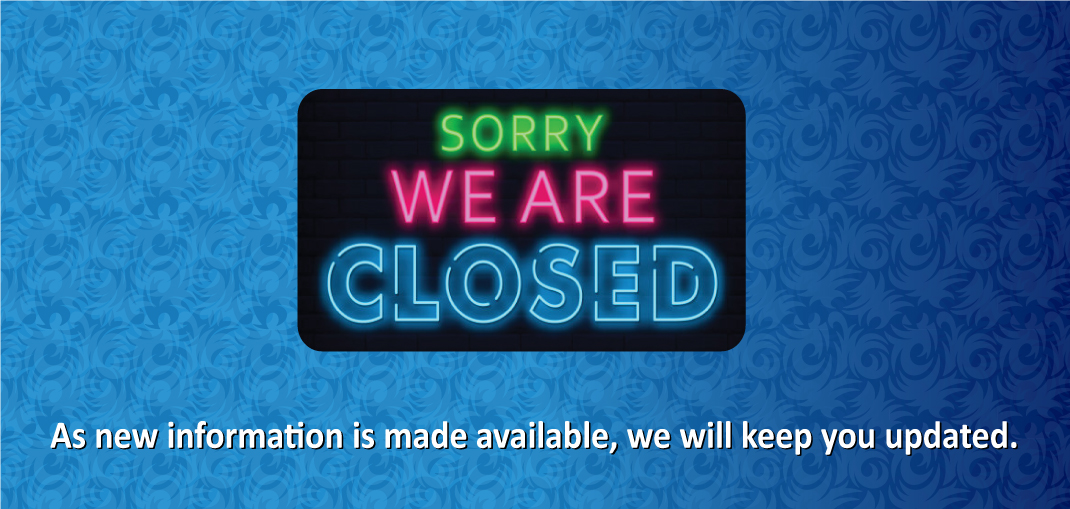 ---
2020 Summer Season Passes
2020 Summer Season Passes are unavailable for purchase right now due to COVID-19. We have not yet made a decision on how to compensate those who have already purchased passes in the event that we are not open when passes can be used. For more information please contact info@laytonclassicfuncenter.com. If you'd like to support Classic while we're closed, we sell gift certificates over on our shop page that can be used ANY TIME (when we're open).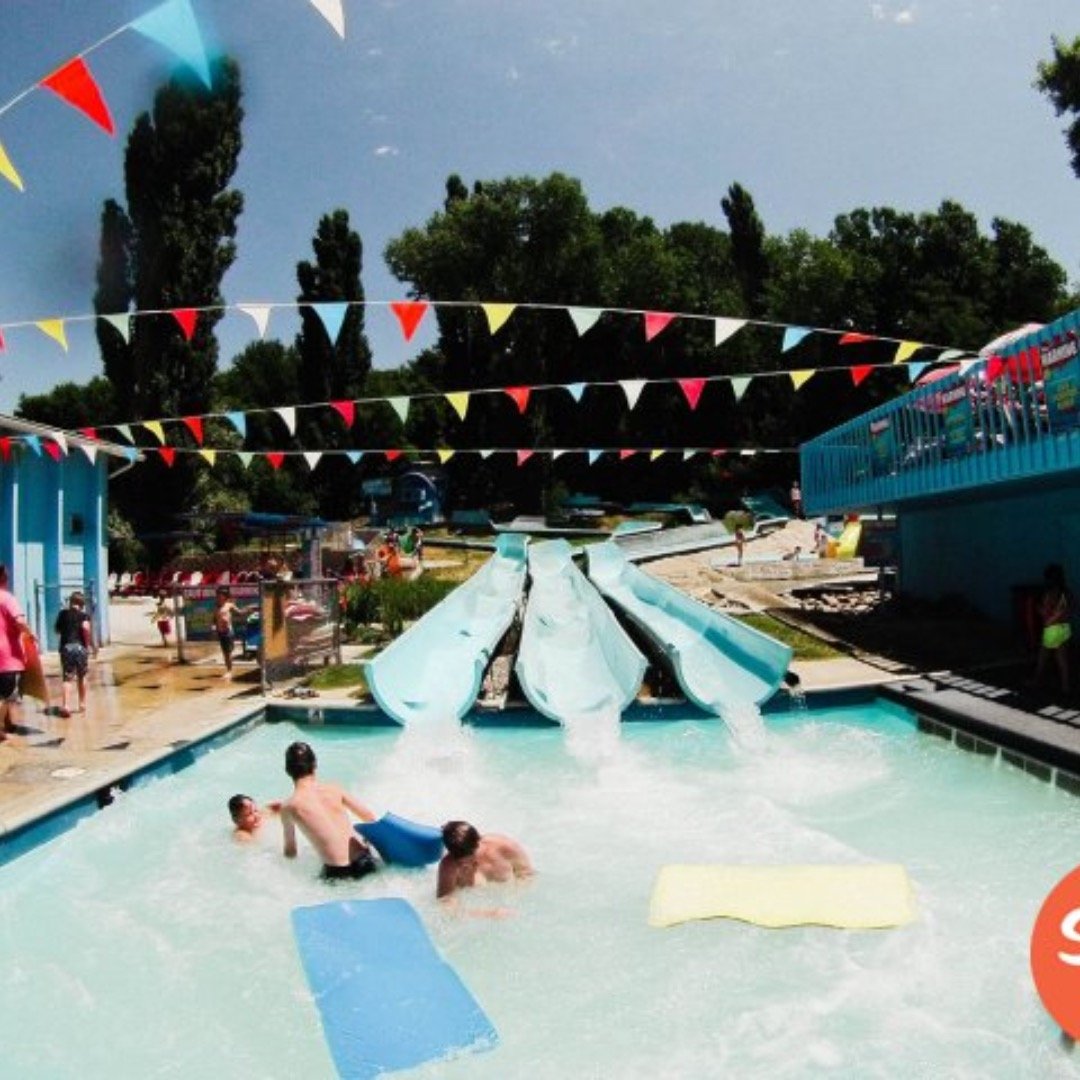 ---
Date night?

We're thinking skate night.
At Classic we have always offered amazing and affordable packages for families looking to have a fun night out; now we've got something special for our couples. Every Friday and Saturday night for only $19.95 come enjoy Skating (including a rental) for two, a 10" cheese or pepperoni pizza, and a pitcher of soda. THIS is how you do date night.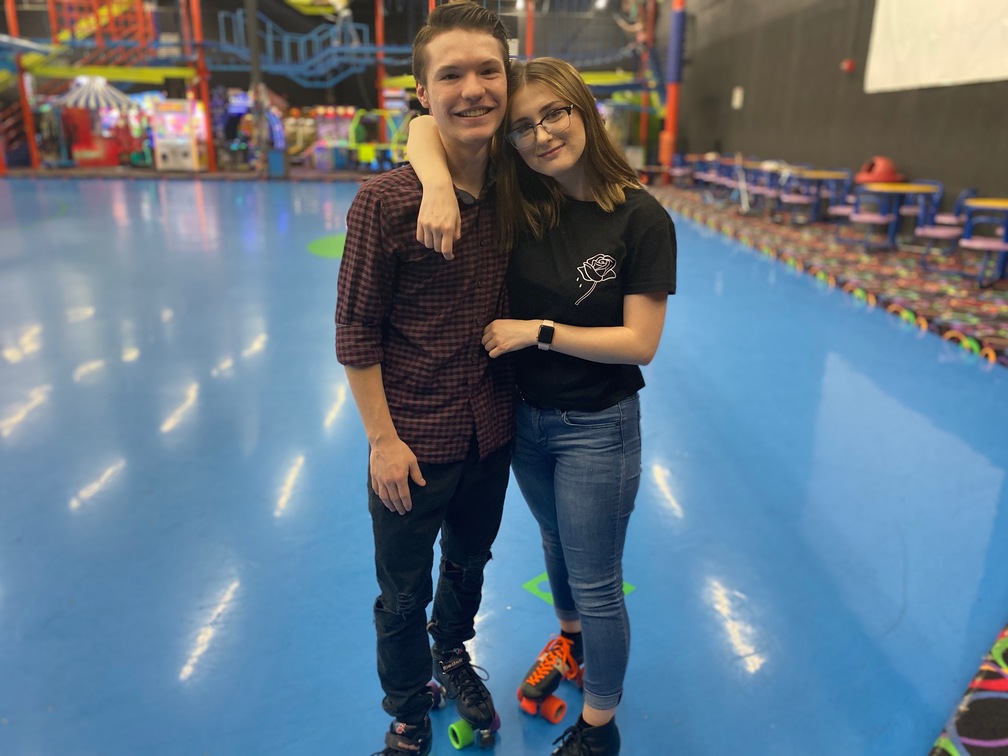 ---
AWESOME Birthday Parties!

It's our specialty.
Classic Fun Center was recently voted best birthday parties in all of Utah. Come see why!
Book now!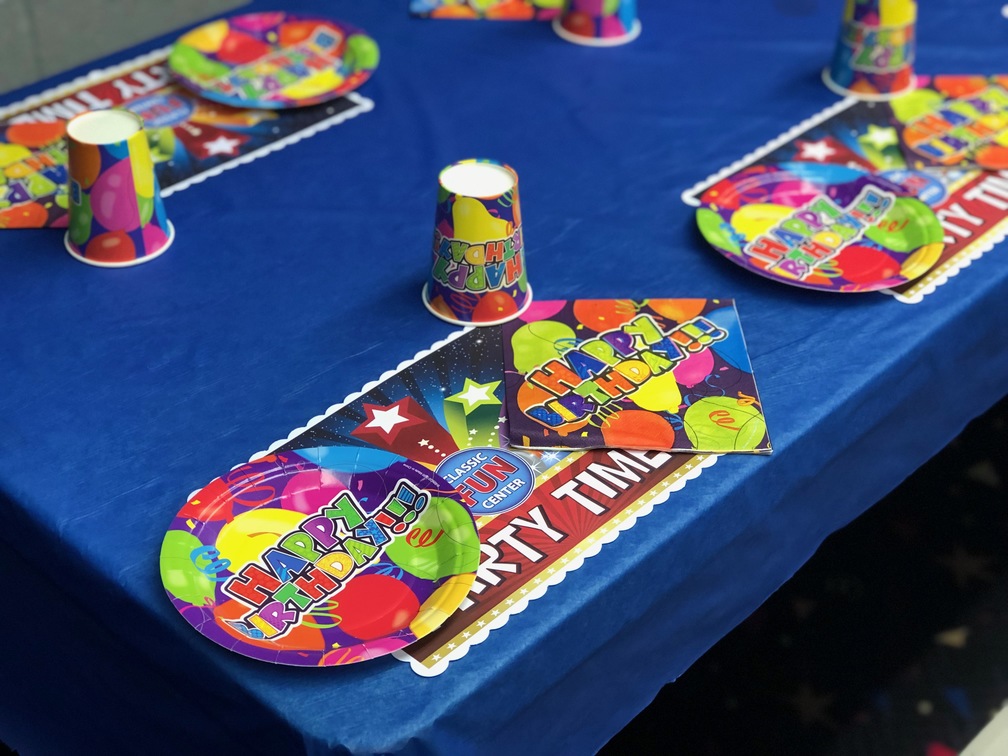 ---
GRAVITY COURSE

Don't look down!
Come prove you're the bravest of the bunch by traversing the 9 obstacles of our Gravity Course! Obstacles too easy? Try the Sky Rail. No matter what, our Gravity Course will leave you with a thrill you'll never forget. Oh and be sure to wave to those in the arcade below.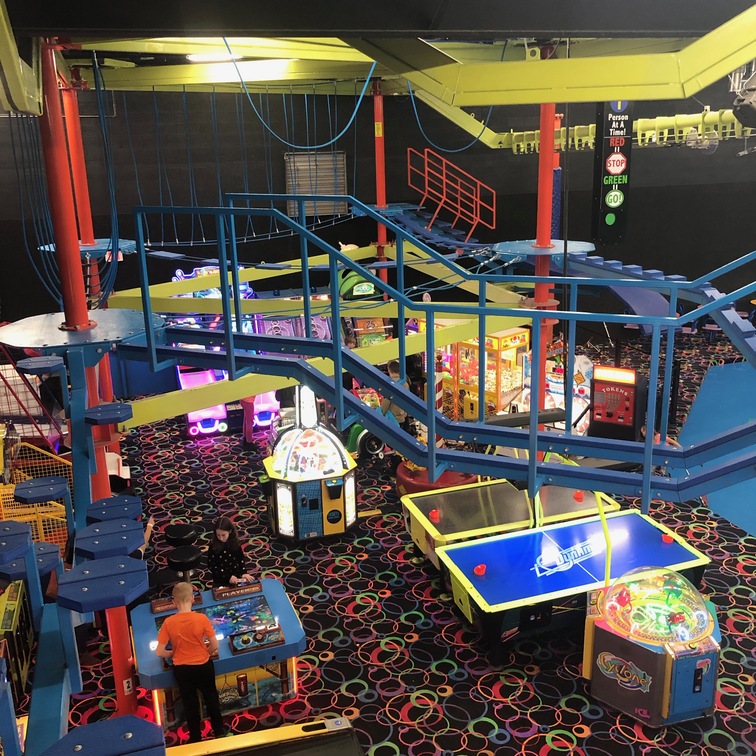 ---
Ready to join the fun?

We're hiring!
We are looking for outgoing individuals who aren't afraid to have some FUN while they work, are dependable, efficient, and good at multi-tasking.
Apply now!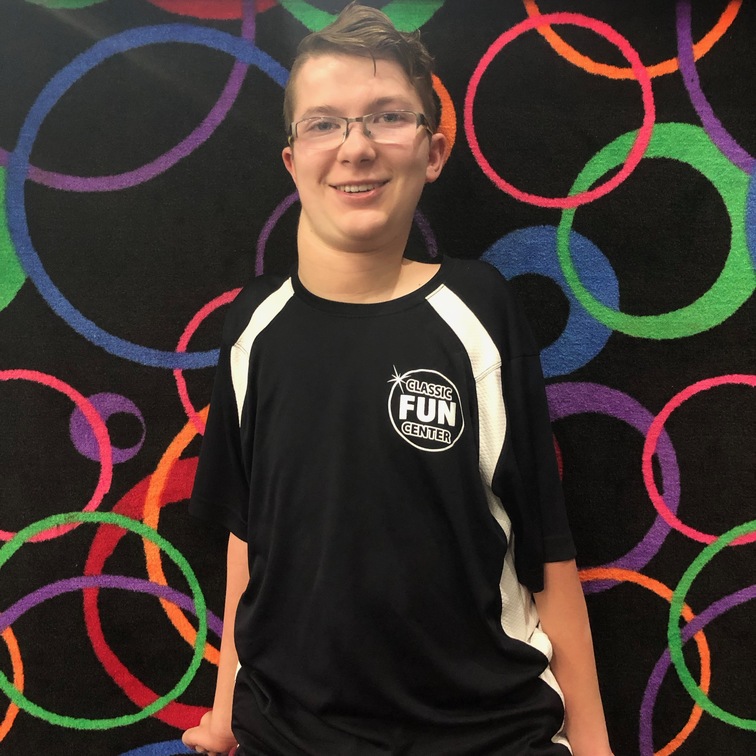 ---
---